Ditch the checks. They're just more trouble than they're worth.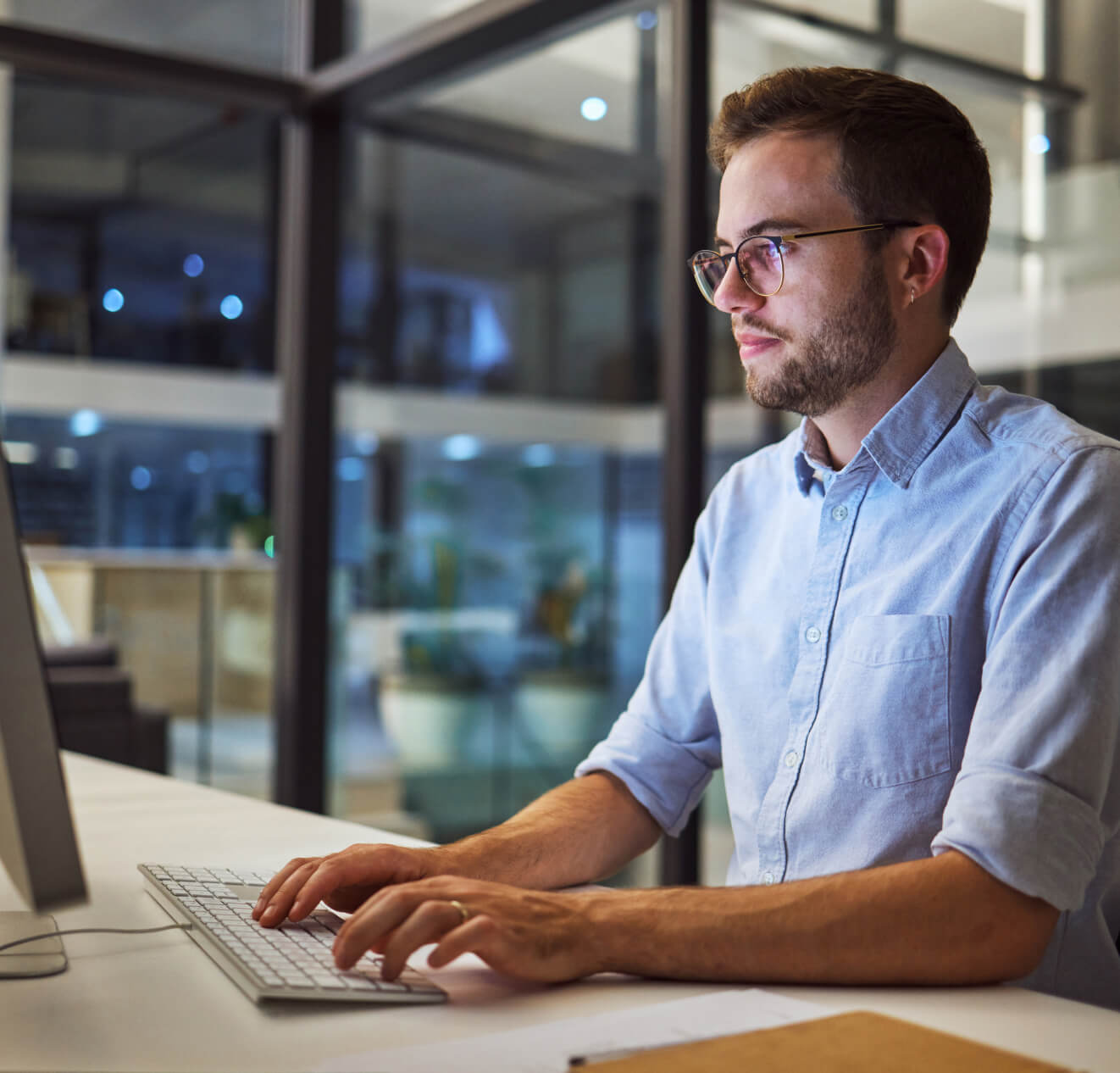 With BluePenguin Payments, you can convert all your manual payables to fast, secure, simple digital payments.
---
No paperwork
Automation
No trade of bank account numbers unlike ACH payments
Even better, digital payments can generate a funding stream. It really is the way to pay that pays you back!
Take a look at our Revenue Card (™)
Increase Revenue

Create a brand new revenue stream for your company without changing any business operations

Reduce Errors

Automating processes always eliminates human errors from the equation

Increase Automation

Digital payments allows for a multitude of automation options

Increase Efficiency

Faster payables process increases time spent on business and not accounting

Reduce Costs

Digital payments are 50x cheaper than writing and mailing vendor checks and 15x cheaper than ACH

Reduce Workload

Consolidated payables turns paying vendors into a one-step process
Don't let your business drown with fraud. There are safer and smoother measures than ACH and checks to keep your business swimming.
No more manual check processing
When a vendor sends you an invoice, BluePenguin swings into action. We integrate with your accounts payable or ERP system so you can manage your vendor relationships and payables the way you always have.
We have off-the-shelf integrations for popular accounting programs like Intuit QuickBooks, FreshBooks, Zoho and others. Just select BluePenguin when you're ready to pay and we'll handle the rest.
Pay invoices with the click of a button
When you pay with BluePenguin, we'll create and fund a digital payment card for the exact amount you authorize. You can create cards for the exact amount of your invoice, or place a virtual card on file at a vendor. We'll notify you when the card is ready to use and when the vendor's payment process is complete. 80% of vendors in the USA accept cards, but if you run across one that doesn't, you can pay with ACH without changing your process.
Don't use an A/P or ERP platform?
You can always use our portal for free to pay your vendors. Either way, we've got you covered.
Managing your business just got easier
We're not just about faster, better payments. We know that transparent access to payment information helps businesses run at peak efficiency.
We ensure complete transaction life cycle data is available to you for every payment you make. There's no need to log onto a separate bill payment system to reconcile your payables; we deliver it all to you.
Got a more complex payment situation?
Multiple invoices, backordered items, split shipments? No worries. We got you.
BluePenguin has allowed us to streamline our payments to vendors and also make new revenue in the process.

Win on both sides!
We were lost on how to move our Accounts Payables department forward.

BluePenguin gave us an opportunity to think about business payments in a completely different way. Easy to work with and very fast on start up side. Great firm.
Happy buyers and happy vendors. That's what we're all about.