Building a bridge to better business payments.
BluePenguin's mission is to enable frictionless payables for any business
Launched in 2018, BluePenguin Payments is dedicated to bringing the elegance of digital payment solutions to the business back office. Our leadership team has over 100 collective years of payments experience challenging the status quo, breaking through barriers and providing solutions that reduce work for our customers.
Meet the team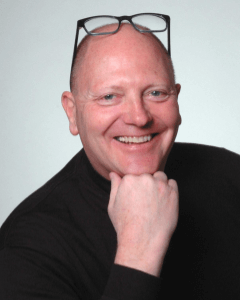 Steve Boyer
Chief Executive Officer
Steve Boyer is BluePenguin's Chief Executive Officer. A recognized visionary and payments innovator, Steve was one of the inventors of the original electronic gift card and co-founded ValueLink, which was acquired by First Data and still serves as the "industrial-grade" prepaid platform for their largest clients. Prior to co-founding BluePenguin, Steve was the EVP of Business Development at Galileo Processing, one of the world's foremost prepaid card service providers. He has also held executive positions at HOPS International and eFunds. Steve holds a degree in Marketing from Western Illinois University.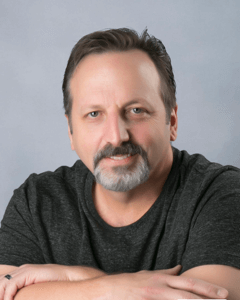 Tom McHugh
Chief Revenue Officer
Tom McHugh leads BluePenguin's sales and account management functions. A 30-year industry veteran with both domestic and international experience, Tom has held executive management, sales and product leadership roles at numerous organizations across the payments industry, including First Data, Lynk Systems (now Worldpay/Vantiv,) Chase Merchant Services and most recently as Vice President of International Markets at MasterCard. He is a featured speaker and presenter at industry trade shows and events, and holds a degree in Business Management from Merrimack College.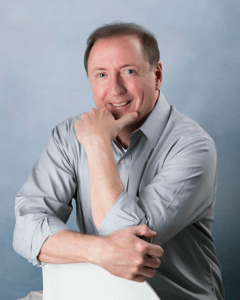 John Scariot
Chief Financial Officer
John Scariot is BluePenguin's Chief Financial Officer. John brings over 30 years of finance experience and leadership to the company, including as CFO for MasterCard Worldwide's Global Technology and Operations division. Previously, he held finance roles with Verizon, AT&T and GE. John holds an MBA in Quantitative Management and is active in the community as Chairman of the St. Louis Chapter of USA Cares, a charity supporting military families in crisis.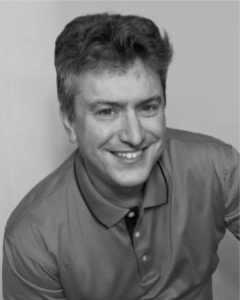 Jake Sterling
Chief Product Officer
Jake heads product development, strategy and marketing for BluePenguin Payments. His 25-year international payments career includes card brand, e-commerce, loyalty, omnichannel and data product leadership positions at MasterCard, First Data, Netgiro (now Digital River,) CyberSource and Vantiv (now Worldpay.) Most recently, Jake led corporate payments strategy for commercial prepaid programs at Xerox Card Services, now Conduent Business Services. He is the inventor of multiple patents, both issued and pending, relating to transaction processing, intelligent routing, secure commerce, localization, currency conversion, and other financial solutions. Jake holds honors degrees in Foreign Languages and Engineering from Washington University in St. Louis.